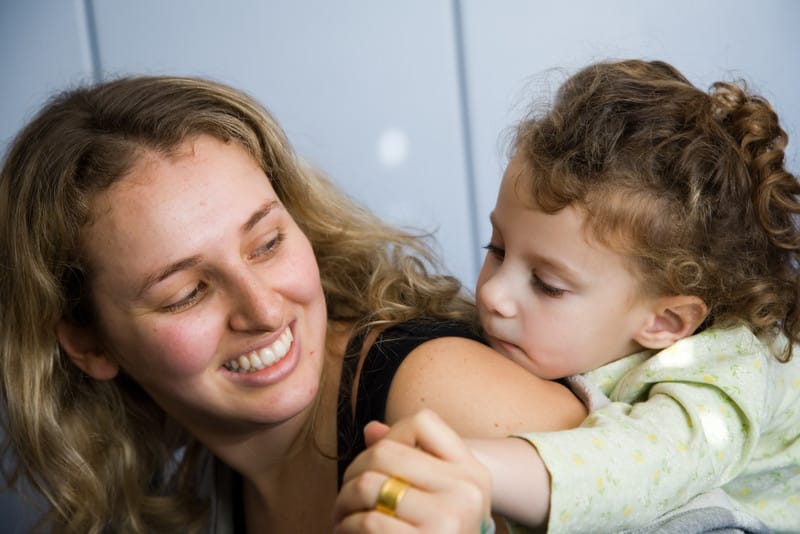 Neta, now six-and-a-half-years-old is a talkative and friendly girl, who just started first grade in a special education school.
She was born with a rare genetic disorder characterized by low muscle tone, balance impairment, and various developmental delays. She also suffers from reoccurring respiratory problems. Neta lives in Maaleh Tarshiha, 6 miles south of the Lebanese border.
Neta has been receiving physical therapy through the TOW program since 2014. Through the TOW program, she learned to take steps and walk on her own at the age of 4. Her physical therapy focuses on many exercises to improve her walking skills. Her therapy goals include increasing her walking distance to 20 meters without stopping, improving her ability to walk up and down stairs (she currently requires assistance), and dealing with walking obstacles, such as a path with a slight slope. The therapist also works on strengthening Neta's shoulders and back in order to improve the gross and fine motor skills required for tasks such as bringing the fork to her mouth (a skill she needs to be able to eat independently).