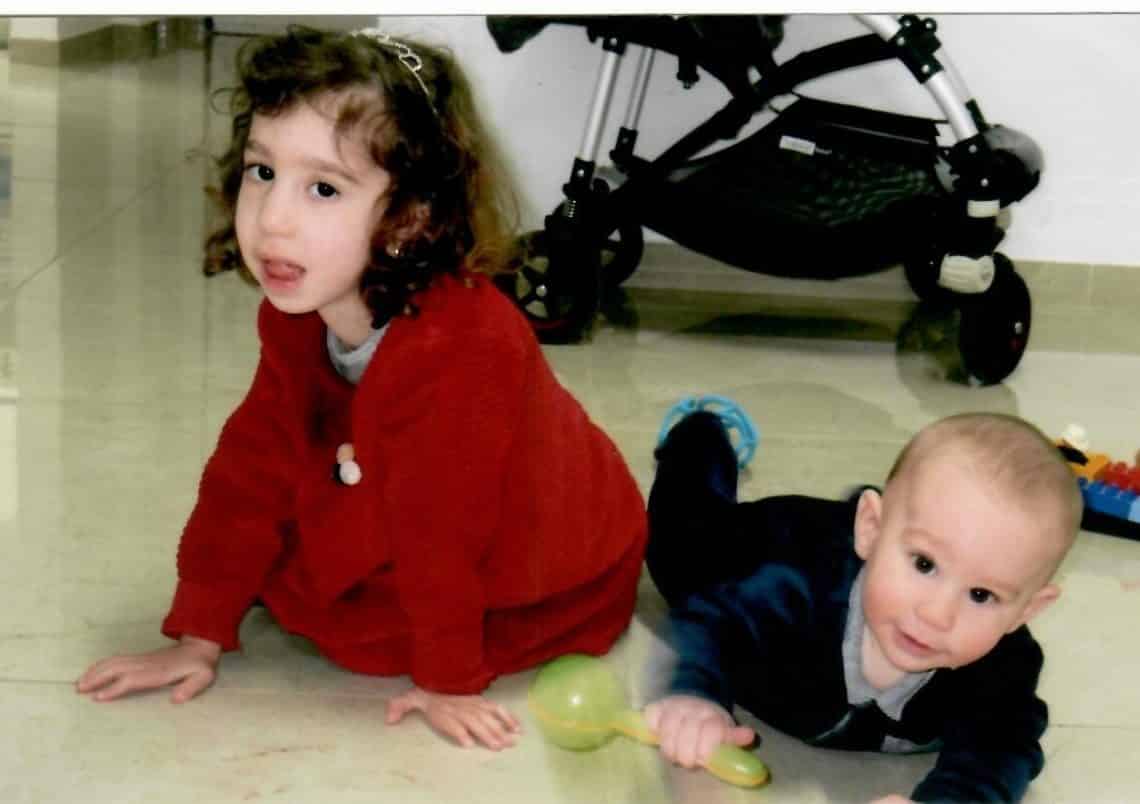 Bracha Chaya is a smiley five and half year old girl who has general muscle weakness due to a rare genetic disorder Nemaline Myopathy.
Bracha's parents realised from a very young age that her best chance for progress was intensive para-medical therapies so started therapies when she was only 3 weeks old. They have been working hard ever since and supplement the therapies received at kindergarten with more at home. And the results are amazing – Bracha can now walk independently and is starting to speak. She still has problems swallowing and is fed mainly by PEG so this is the focus of treatment for the next year.
We recently received this lovely thank you note, written by Bracha herself, together with the family photos. Bracha'a mother wanted to stress how important the help from the Malki Foundation is, enabling the family to give Bracha the therapies in the convenience of their own home.