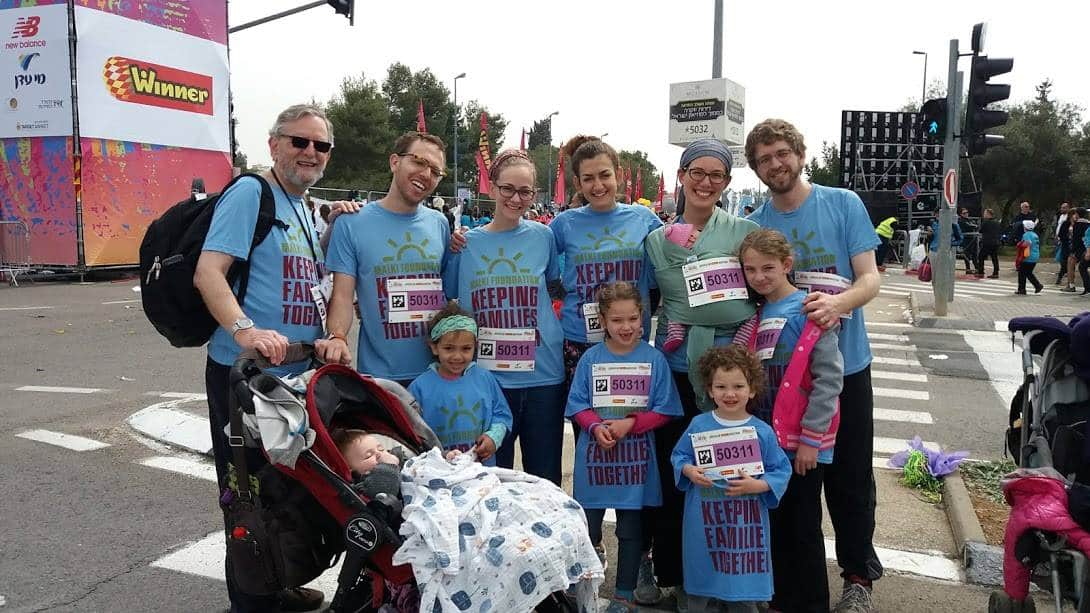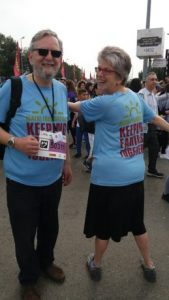 Put on your sneakers/running shoes/trainers and join The Malki Foundation in the Jerusalem Marathon on March 15th, 2019!  We are currently forming a fabulous team of people who are ready to crawl, walk, run, roll or scoot various distances through the beautiful streets of Jerusalem.  Or you can join our cheering squad (with a possibility of colored pom poms!) Each participant will be raising awareness and funds for the children of the Malki Foundation.  Proceeds will go to pay for therapies for children with disabilities in Israel.
Would you like to join us?  Benefits include: a discount on registration, fresh air, exercise, a Malki Foundation t-shirt, your own online fundraising page, and a fun day out with friends and family.  We would love to have you as part of our team!  Please contact us at events@kerenmalki.org or 02-5670602 for more information or to sign up.  You will need to enter a special code to register with the Malki Foundation team and receive the discount.
Check out how much fun we had last time by clicking here!
Hope to see you on March 15th!