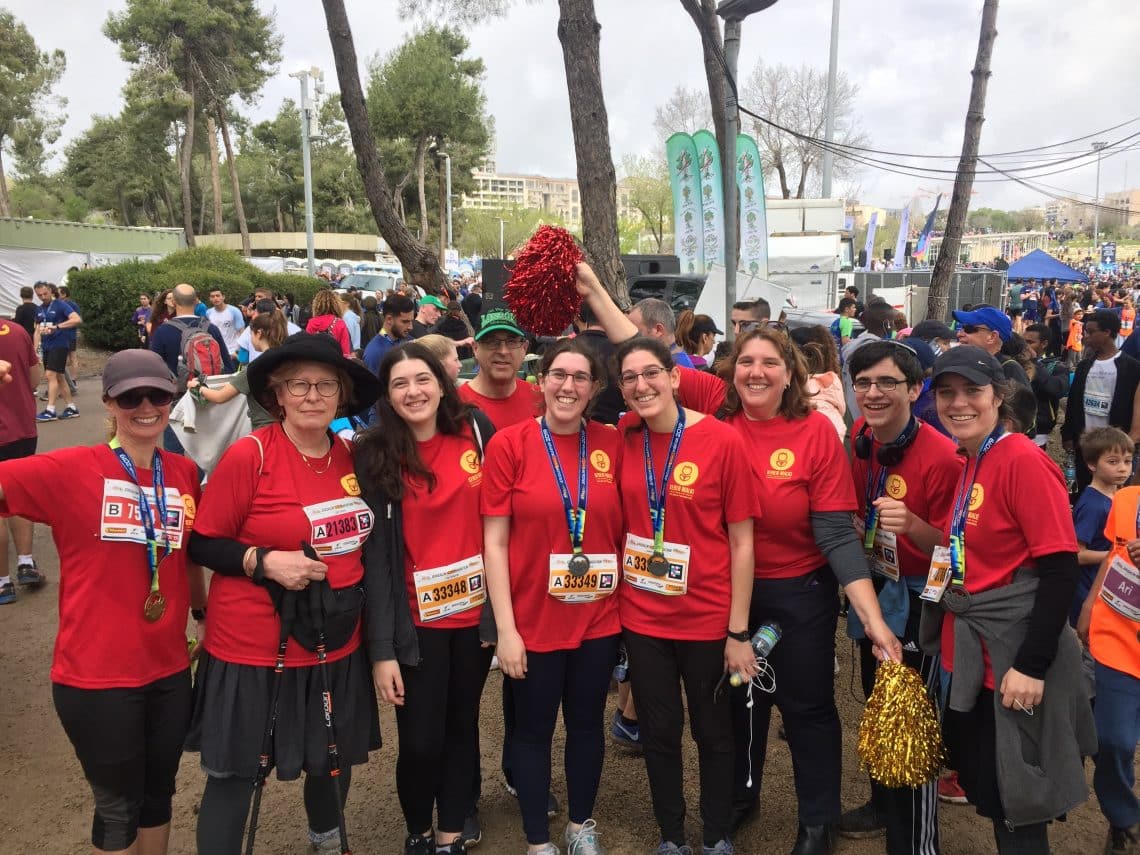 Traveling great distances to provide therapies for kids
The Malki Foundation team was back this year at the Jerusalem Marathon on March 15th! By the end of the day, our walkers, runners, and scooters (in the pram), ranging from ages 2.5 to 65 years, traveled over 170 KM to raise money and awareness for the Malki Foundation🌷.
Fantastic Results!
We were able to raise enough money to provide 85 therapy sessions to children with disabilities in Israel. That's enough to fund at least 3 children's therapy needs for a WHOLE year. Thank you for everyone who participated – whether by running, walking, cheering or donating. You really made a difference! Enjoy our little slide show with some highlights from the day.