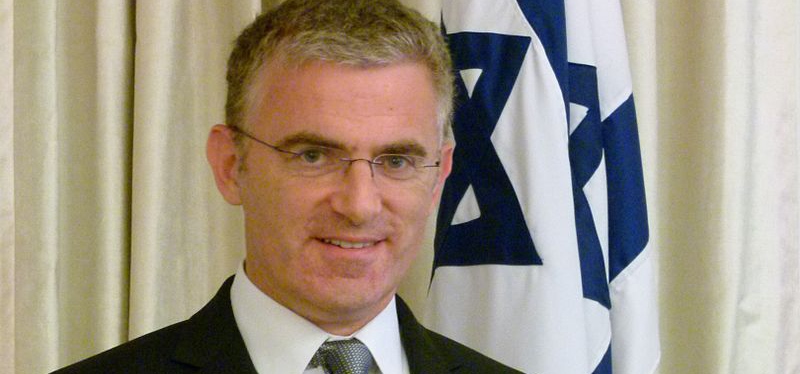 The Malki Foundation cordially invites you to join us for:
"Behind the scenes at the Court of St James: An outsider's inside view", an evening with  Mr Daniel Taub, former Israeli Ambassador to the Court of St James (United Kingdom)
Monday, July 10, 2017
at 6:30 p.m.
Asserson Law Offices,
Azrieli Centre, Circular Tower, Floor 32, Tel Aviv
Mr Taub served as the successful and popular Israeli Ambassador to the UK from 2011-2015. Born and raised in the UK, he moved to Israel in 1989, and joined the Israeli Foreign Ministry in 1991 where was extensively involved in the Israeli-Palestinian peace process. Mr Taub is an expert in international law, with specialisations in counter-terrorism and the laws of war. Today, Mr Taub is Yad Hanadiv Foundation's Director of Strategy and Planning.
For more information, please contact events@kerenmalki.org