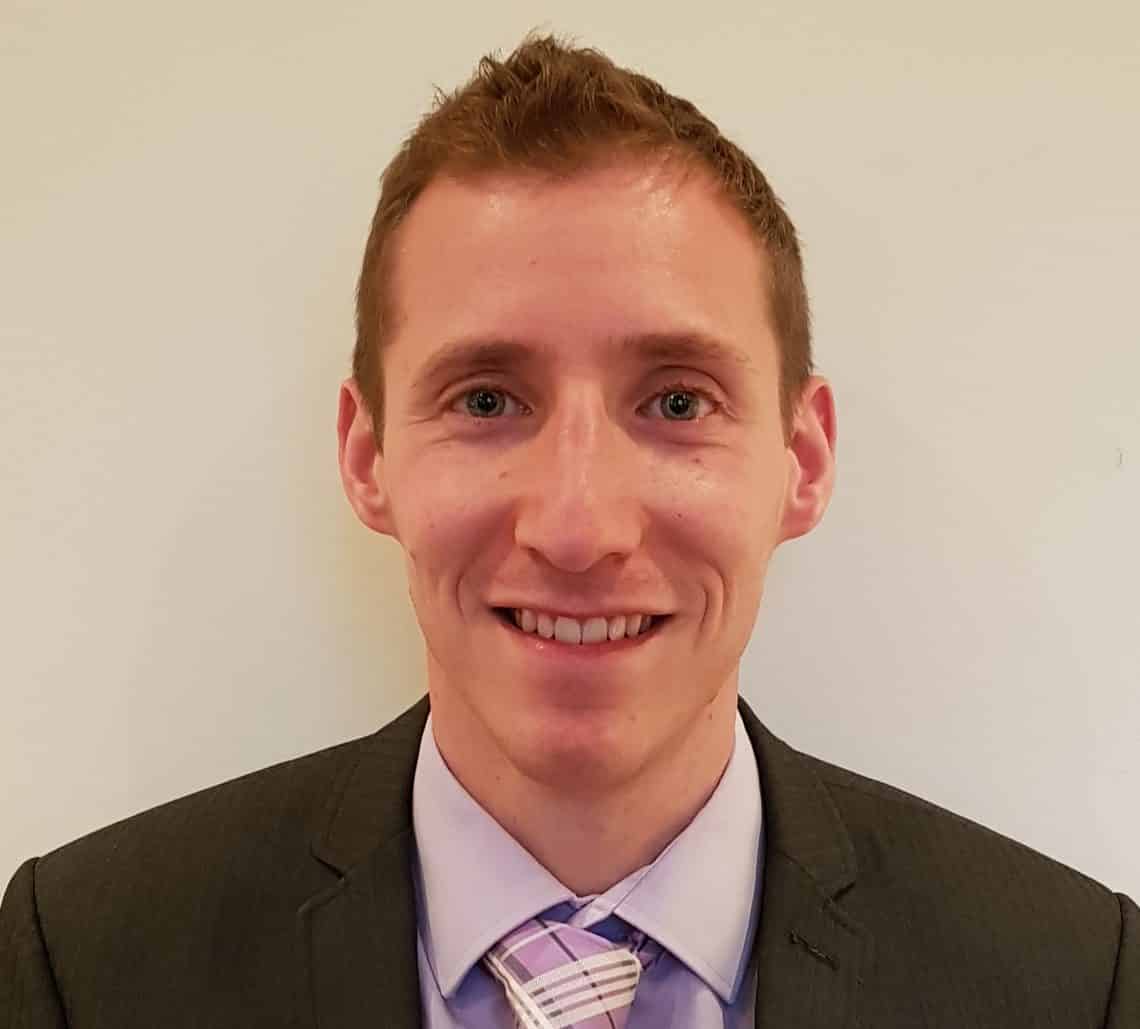 We are very excited to introduce our newest staff member, the new UK Director, Rob Taub.  Rob has over 9 years of experience working in non-profit organisations in the UK. He has worked with some of the UK's largest NGO's , including those that support Jewish and Israeli charities. Rob brings strong leadership and development skills to the team as well as hands on fundraising skills such as Direct Mail, Trusts & Foundations, Legacy and Major Donors.  In addition to donor relations, events, and other awareness raising activities, Rob will lead the effort to bring the Malki Foundation into compliance with Europe's new General Data Protection Regulation (GDPR).
Away from the office, Rob enjoys running after his two daughters and around the tennis court!
Welcome to the Malki Foundation Team, Rob!
Read more about Rob and our other staff members at here.