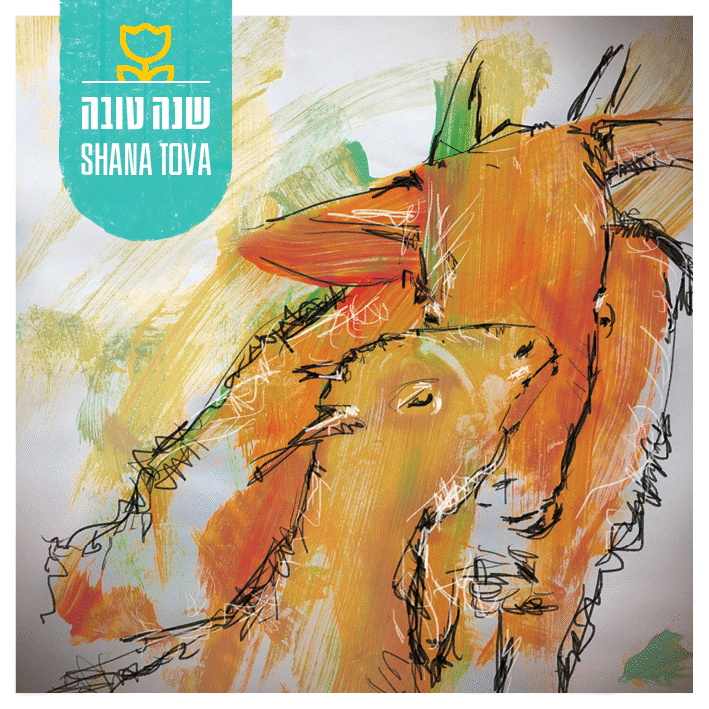 Allow us please to share with you a special story. It's about the Avni family – Gali and Keren and their two beautiful children Omri and Michal.  The story begins three years ago with Michal's birth.  Gali and Keren realized there were problems with Michal's development from about when she was two months old. Consulting doctor after doctor, medical tests kept coming back with results that offered no clear answers. The uncertainty and fear kept growing. The parents remained full of hope. They felt the clarity they sought would emerge through expensive genome sequencing. And indeed those results did shed some light on the mystery. The diagnosis said Michal had an extremely rare genetic disease known until recently only by a cryptic string of letters and numbers representing a gene mutation: PPP2R5D. Only in the past year has it been given the name Jordan's Syndrome. Information about the condition is nearly non-existent. In order to help their daughter, Keren and Gali set off on a worldwide search for information and for other families dealing with the same disease in one of their children. Via social media, they eventually found a support group for parents coping with the same very rare mutation and together they are learning and researching.
The road ahead is long but Gali and Keren remain optimistic. "The potential is hidden in everything," Keren told us. "It just needs to be seen." The Malki Foundation has the privilege to facilitate essential paramedical therapies to Michal via Therapies at Home Program. These currently are focused on Occupational Therapy, Horse-riding Therapy, Speech Therapy and Hydrotherapy. The original design of the Rosh Hashana cards posted above, we are proud to say, is by Michal herself. They were then turned into sophisticated works of art by Gali, a professional graphic designer. Via these cards, we are relaying an important message for the new year: Michal currently has 114 friends she doesn't know who also receive therapies through the Malki Foundation. Your partnership with us makes this possible. It is very important and greatly appreciated by us and of course the children.
As with previous years, we couldn't achieve all that we do without your support. We feel very blessed to have you as a Malki Foundation supporter and we can't thank you enough!
We wish you and yours a very happy new year full of peace, prosperity, and growth.
The Malki Foundation