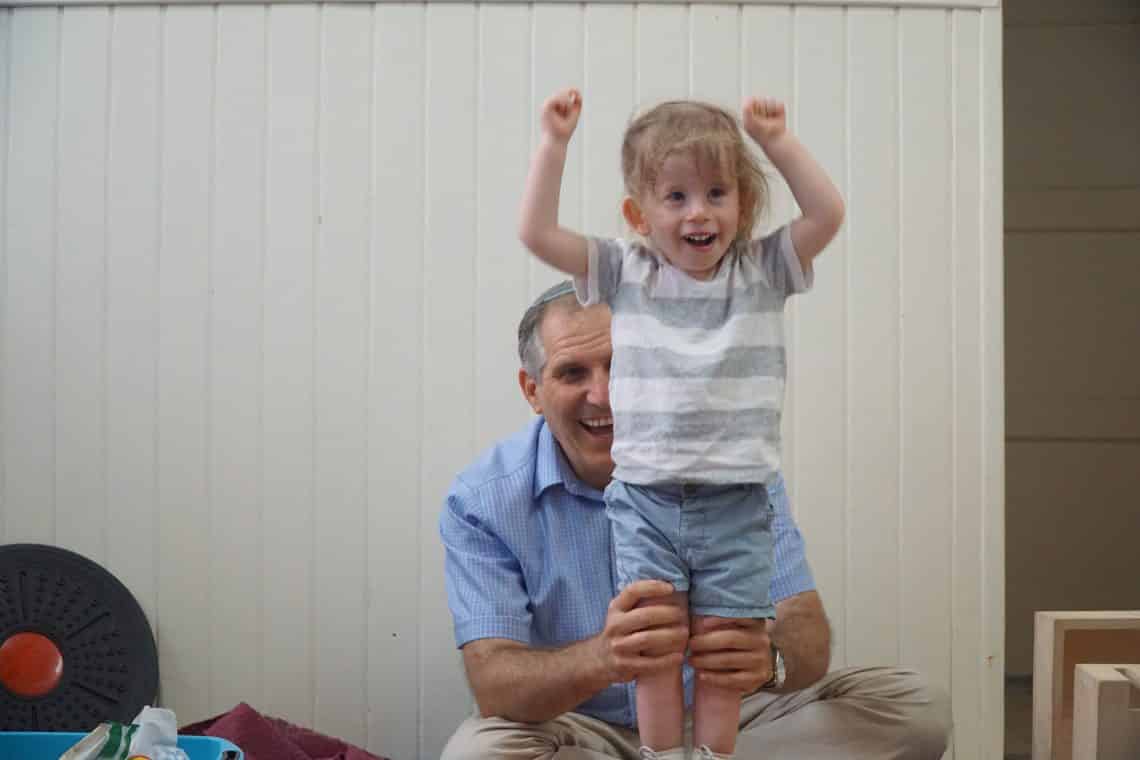 Last month we sent a survey to the parents of the children we support. The aim was to learn about how the services we provide help the children, the reasons for turning to the Malki Foundation for help and general feedback on our services.
The initial analysis of results is extremely encouraging. An overwhelming majority of parents responded and expressed their satisfaction. A recurring theme was that the Malki Foundation is different from other providers because our staff are caring and accessible and the help we provide is effective.
Other highlights of the survey include:
80% turned to us because their HMO (kupat cholim) did not cover their child's needs
90% said their child's development greatly improved with our help
One parent shared that "Prior to working with the Malki Foundation therapist, the only thing our child could do on her own was raise her head and she could hardly use her hands. Now she almost walks, stands, crawls, uses her hands, and rides her toy horse — all thanks to the wonderful therapist."
100% of Therapists on Wheels recipients were incredibly satisfied with the help received and praised the professionalism and kindness of our therapists.
In the words of one parent "Our therapist is amazing, she gives us hope and provides clear and well informed guidance"
A majority of parents said that without the help from the Malki Foundation, their child would have to go without therapies or they would have to give up on something else in order to pay for the therapies.