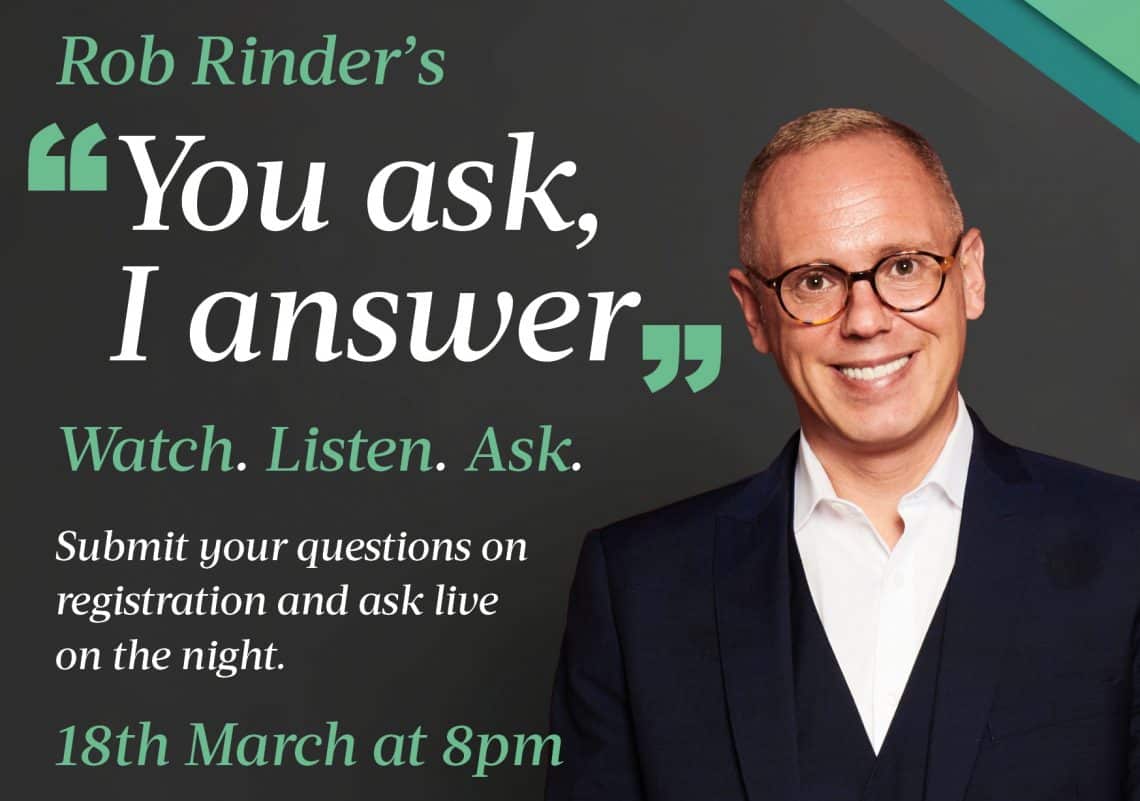 Join. Watch. Listen. Ask.
Next up in our virtual speaking events is 'You ask, I answer' with the brilliantly charismatic Rob Rinder with UK Lawyers for Israel
Have a legal question? want to know what goes on backstage at Strictly or on Judge Rinder? Or got any other questions? Register, submit your question and ask it LIVE on Zoom
Thursday 18th March 2021 at 8pm (UK Time)
Just £5 with all proceeds going to therapy for severely disabled children in Israel.
Click below to register: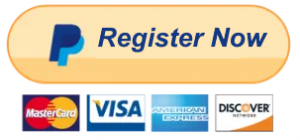 With thanks to 3D Solicitors