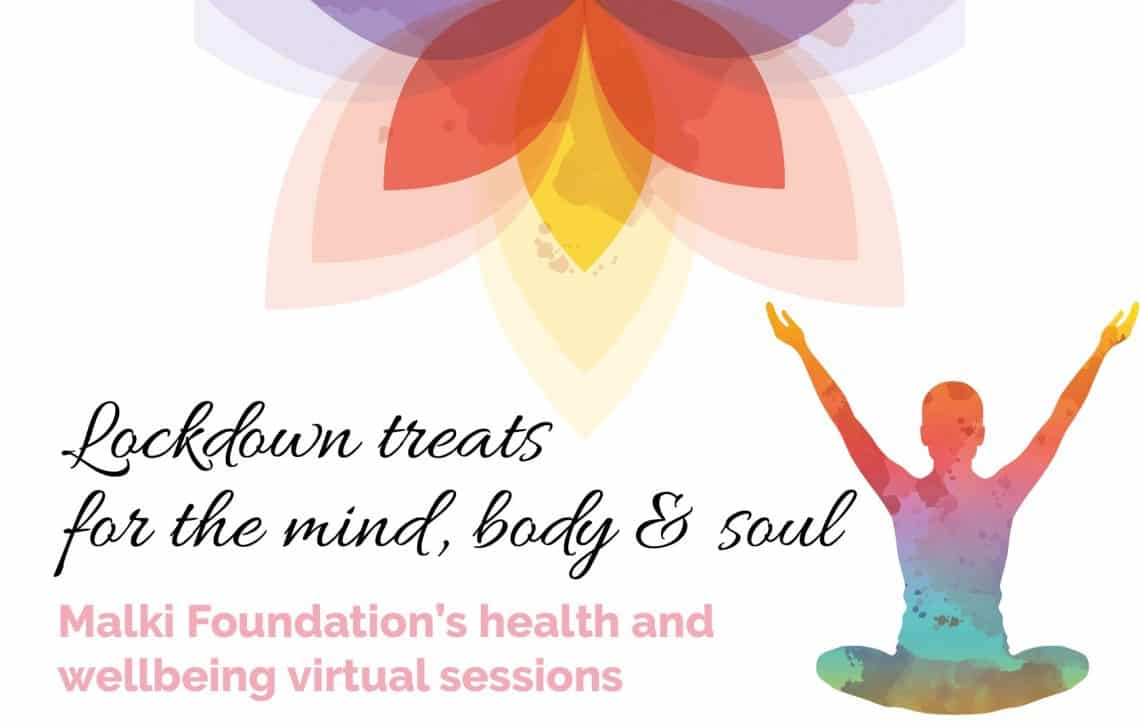 Next up in our series of Lockdown events are a week of treats for the mind, body and soul, starting on 10th August, including:
YOGA TASTER FOR PARENTS & CHILDREN WITH MONTSE GILI
Monday 10th August, 11am UK, 1PM Israel, 6am EDT
Yoga is beneficial to mind and body in a myriad of ways. Among other things, it can help you to cope with stress and improve wellbeing as well as helping develop flexibility, strength, balance and co-ordination. Montse has been a yoga practitioner since the late 90s; forever a student, she is also a passionate teacher and loves sharing what she knows with kindness and humour.
Start the week in a positive, active way!
VEGAN COOKING DEMONSTRATION WITH HELEN WILSON FROM VIVA!
Wednesday 12th August, 7pm UK, 9pm Israel, 2pm EDT
Join Helen Wilson, from vegan charity, Viva! for a live cookery demonstration, bringing to you the basics of cooking vegan – with healthy, affordable, plant-based ingredients. Learn how to make a few simple and nutritious dishes including "Scrambled Tofu with Tomatoes and Spinach" and "Macaroni Cheese".
HOMEOPATHY TIPS FOR COMBATING ACHES & PAINS
Thursday 13th August, 11am UK, 1PM Israel, 6am EDT
If you have ever wanted to ask a question on homoeopathic treatments now will be the chance!
Join Candice from Green Daisies as she discusses the top 10 remedies for aches and pains and answers all your questions.
ZUMBA FUN FOR PARENTS AND CHILDREN
Friday 14th August, 11am UK, 1PM Israel, 6am EDT
Zumba = Dance fitness classes that are fun, energetic, and make you feel amazing. Zumba is a calorie- burning dance fitness party. Super effective? Check. Super fun? Check and check.
End the week with Talia Rosen for an energetic fun workout that will get you in the mood for the weekend.
Click here to signup for one or more of the sessions