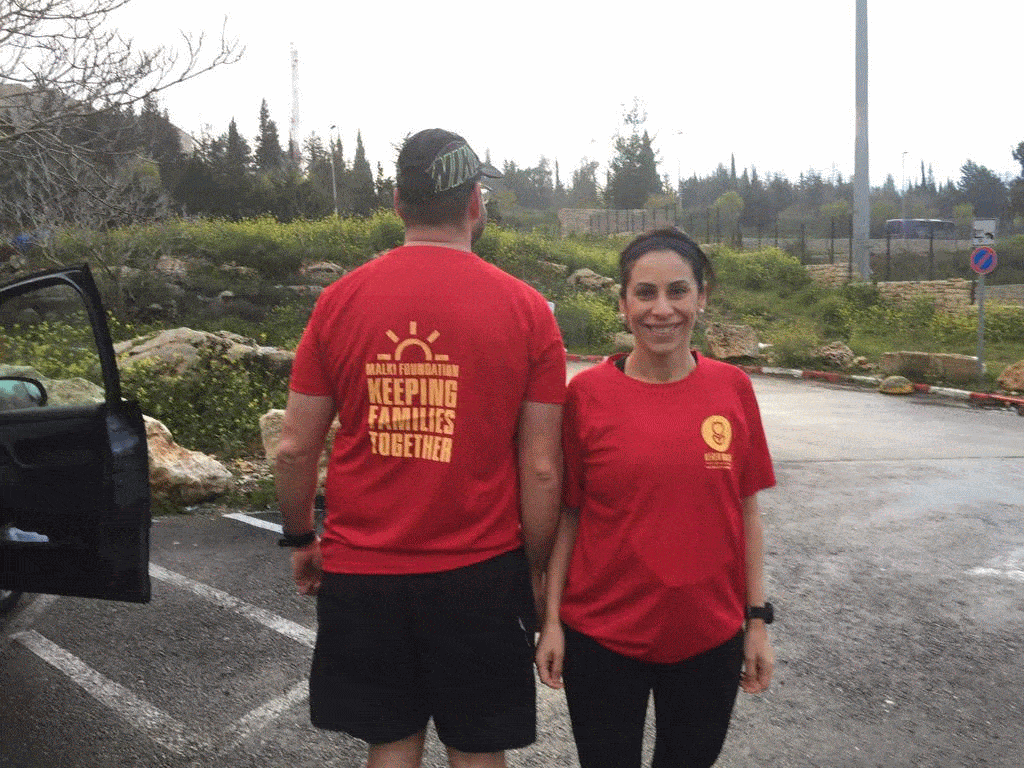 The 10th international Jerusalem Winner Marathon is one of Israel's largest marathons, with 40,000 participants from 80 countries. There are six different routes ensuring everyone can take part – from full marathon to 1.5km family race and 800m wheelchair accessible community race. The routes go through fascinating historical sites that illuminate the 3,000 years of Jerusalem's history.
Join the Malki Foundation Team for a guaranteed thrilling and unforgettable experience for all. We'll help you organize your flights and accommodation so you can focus on your training for your run!
To register directly, click 
here
. Use our group code
 kerenrun
for 10% discount.