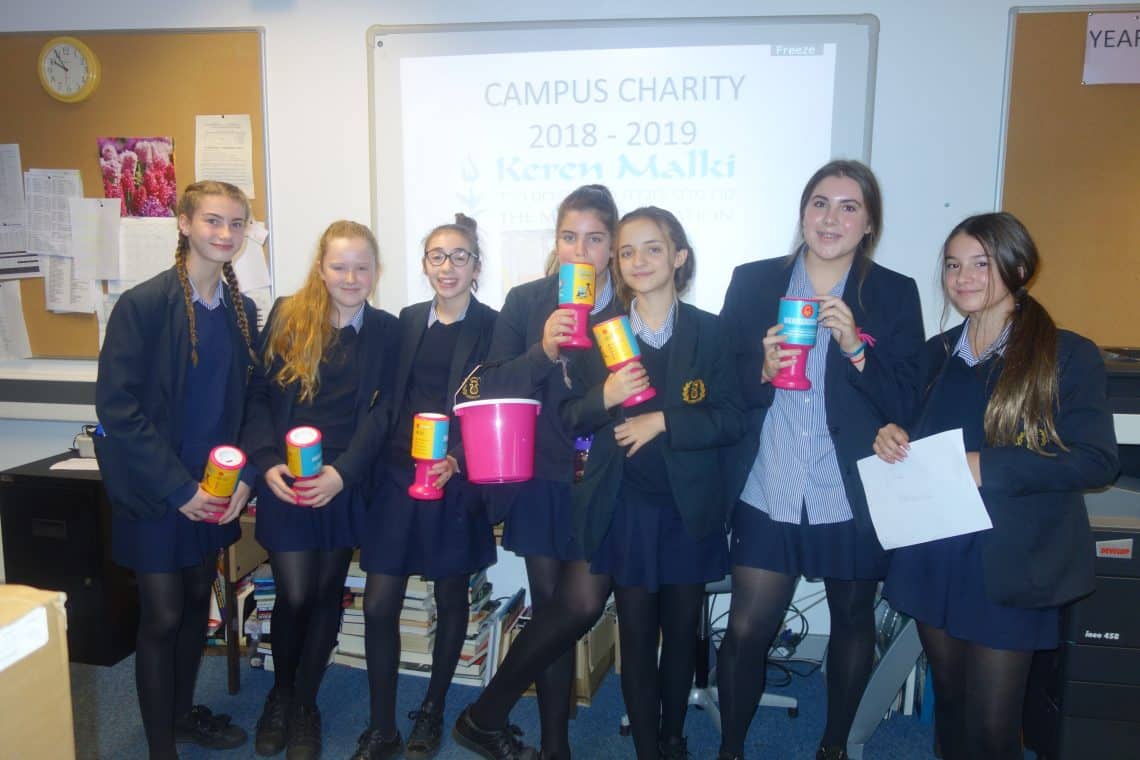 Collect for Malki Foundation for Purim 2020!
We'll get you kitted out with t-shirts, buckets, stickers and let you know all the best places to collect. There will be prizes for the highest bucket collector, best-dressed person and best-dressed team! Reserve your bucket and be part of the Malki Foundation's collecting team.
If you are unable to participate, you can make an online donation by clicking 
here
.