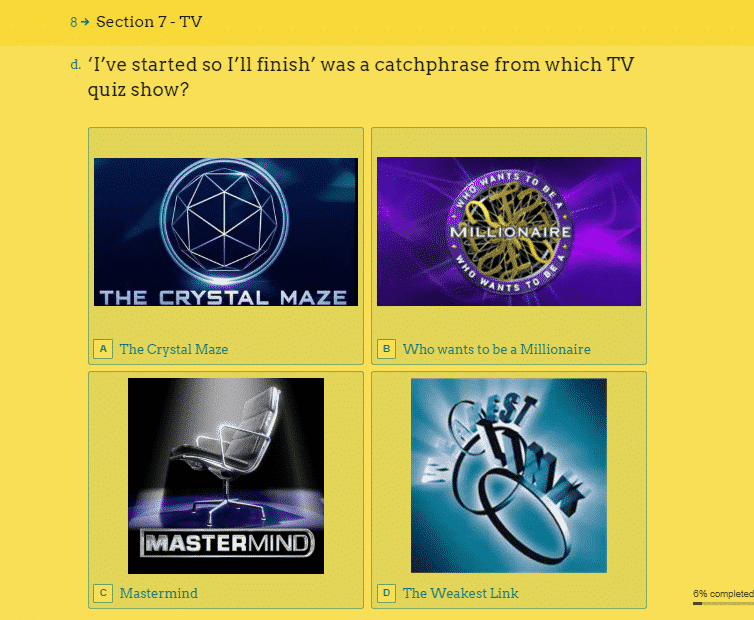 Stuck in the house with nothing to do? Used up all your imaginative ideas? No Zoom events during the '9 Days'?
Get the family together and test your general knowledge with our Trivia Quiz for the 9 Days. The quiz will be open until the morning of 9 Av eve – Wednesday 29 July – at which time there will be a prize draw including:
– Kosher Sweet Hamper
– Kosher Meal for two
– Round of Golf
– Free tennis lesson
All you need to do to participate in the draw is to make a donation at the end of the quiz. Winners will be drawn at random and will be informed on the 29th July.
Don't want to be in the draw, no worries, enjoy the quiz anyway!