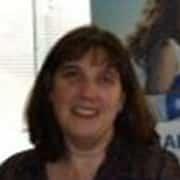 Debbie Fishman
Director
Debbie began working at Keren Malki in 2010, bringing with her over 10 years of experience in Israeli non-profit organizations. Debbie became the executive director in May, 2012. She is responsible for implementing the board's policies and decisions, running the programs, budgeting, evaluation and supervising the small staff. Debbie has a Bachelor of Science degree from Monash University, Australia.
Elisheva Lellouch
Program Co-ordinator
Elisheva moved to Israel from England in 2003. Before Keren Malki, Elisheva worked as an administrative assistant in various companies, including a legal firm and a biotech startup. Elisheva joined Keren Malki in 2011 as office manager and is the coordinator for the 'Therapies at home' and 'Therapists on Wheels' programs. She is responsible for the smooth day-to-day running of the office and the handling of all applications to the programs – from receipt until approval, and then the processing of payments to beneficiaries.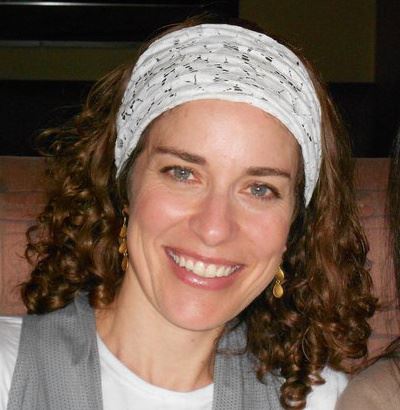 Jennifer Racz
Resource Development
Jennifer moved to Israel from California in 2008. She has a long history of working for various non-profits in various capacities, including program management, training, technical assistance, research, and health education. Jennifer joined Keren Malki in 2015 as a grant-writer and is now also responsible for communications, events, and donor relations. Jennifer has degree in Nutritional Science from Cornell University and a Masters in Public Health from University of California, Berkeley. She currently lives in Jerusalem with her family, and dreams of beaches and forests when she has time.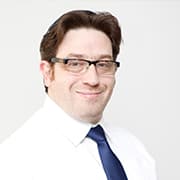 James Harari
Director, Malki Foundation UK
James is the newest addition to the team, having joined Keren Malki in 2015, and heads up the campaign in the United Kingdom. He has fundraised for the UK branches of Israeli non-profits since 2006 and is very proud of the UK diaspora community's commitment to Israeli causes. James holds a BA (Hons) degree in Conflict Resolution from University of Bradford, England and is a Member of the Institute of Fundraising.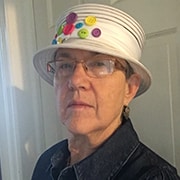 Zelda Braun
Director, American Friends of Keren Malki
Zelda joined the Keren Malki team in March, 2015, after retiring from Yeshiva University in New York where she served as an Associate Dean of Students. Zelda has long been involved in Jewish community activities. Now her mission is to bring the work of the Malki Foundation to the United States. Zelda holds a Masters Degree in Social Work from Yeshiva University.